Gandhian Economics and Green Entrepreneurship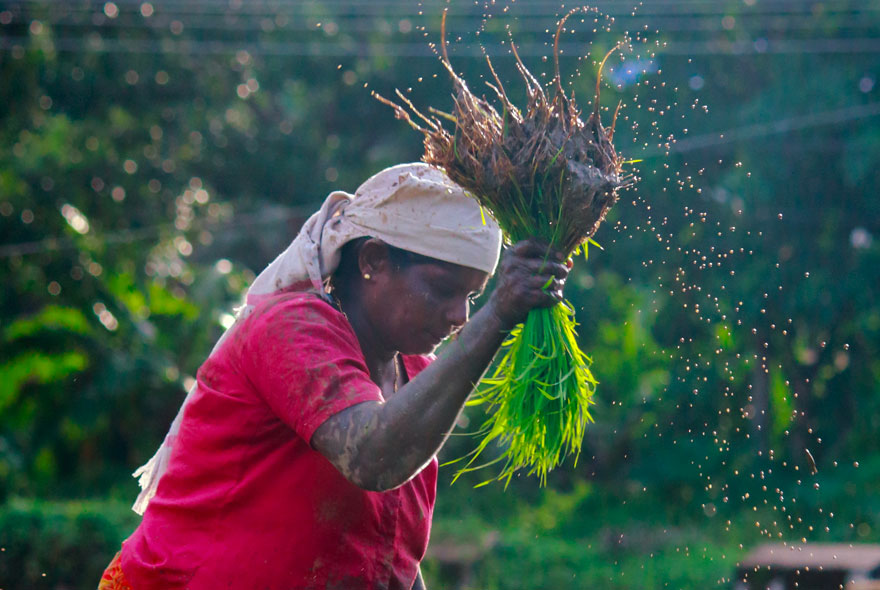 This course is being offered to the students of under graduate programme at the Collage of Atlantic in Bar Harbour in the Fall 2023. 
In critically examining existing global economic models, we will use case studies from India that draw on the lens of Gandhian Economics and ways to remake society through green entrepreneurship. We will focus on ideas that bring ethics to the forefront of the enterprise creation process, drawing, especially, on ideas of J. C. Kumarappa. We will look closely at ways in past societies, cultural ethos guided enterprise and how there is a need to re-create / revive these to ensure sustainability. Extensive examples will be provided from my own research work on the rural local institutions that manage large enterprises in India. These will be compared as well with the successes and challenges, in Gandhi's time, of the village industries movement for which Kumarappa was the chief architect. We will explore the successes as well as challenges in examples of how green entrepreneurship is manifesting within the market paradigm of today in contemporary India.
Course Design
Classes: 8.00 – 9.30 am
Days of the Week: Monday & Thursday (there may be some changes)
Total Classes (in person): 4 
Total Classes (virtual): 16  
Additional Classes (in person): 1
Additional Classes (virtual): 4
Resource Persons