ENVIROMENTAL & SOCIAL RESEARCH FOR ACTION
Environmental & Social Research for Action is a group of volunteers (as on Jan 2022) interested to pursue environmental and social research for action on Climate Emergency. We seek to frame research questions from the prism of environmental and social safeguards that are critical in thecoming decades for the planet.
ESRA undertakes research both on field and offline to study policies, programmes, existing and emerging scenarios and engage with the relevant stake holders to impact changes. Follow us in the blog to know more about our recent developments.

TEAM OF VOLUNTEERS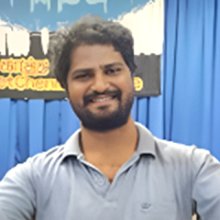 Karthik Gunasekar
Karthik is a passionate young professional working in organic agriculture, environment and climate action movement with an intent to apply the acquired knowledge and skills to enable social, economic and environmental justice. He is actively networked and engaged with civil society and grassroots organisations.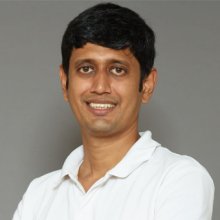 Parthasarathy
Parthasarathy VM is a Farmer with diversified experience in addressing farmer issues, conserving seeds, tree plantation and improving rural livelihoods. He has worked on multiple citizen action initiatives. Currently based in Pandeswaram Village, Thiruvallur District in Tamil Nadu; working on livelihood programs and education initiatives. Has an active interest in policy and inclusive politics.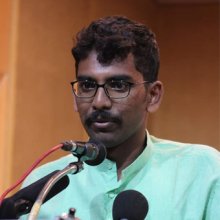 Prem Murugan
Prem Murugan a sociologist who passionate works on rural livelihoods and climate change. He is working and networking with the professionals and artisans to bridge the gap on today needs to acquire the economic importance to the artisan. He is now engaged with constructing the social forest in Tamilnadu.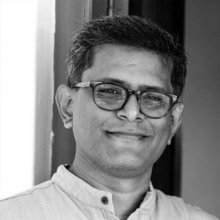 Ramasubramanian
Ram is the Director of Samanvaya, has been part of several civil society initiatives for over 2 decades. Currently he concentrates on creating future institutions and future knowledge initiatives.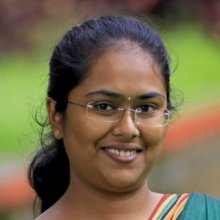 Sri Varshini Kaliappan
Sri Varshini Kaliappan, young passionate Disaster Management Professional turned into an Entrepreneur. Worked extensively on the Post Disaster Recovery of Kodagu District post 2018 deluge with the district administration. She has a strong research and analytical base. She is passionate about Agriculture and sustainable livelihoods. Currently working to mainstream the chemical free cleaning alternatives to curb the pollution caused at household levels through her SDG oriented Startup Good For All.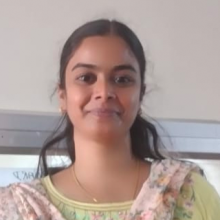 Agnes Roshini R
Agnes Roshini R. Chandran is a dynamic Social work professional ,associated with the Department of Social Entrepreneurship @Madras School of Social Work. Interested in Non-chemical farming, Sports and Green initiatives. Had worked extensively on Alternative education and Social impact projects on Education.
Updates
June 2023 - Knowledge Pathway for ushering Net Zero Villages in India: India has pushed achievement of Net Zero to2070 as a Nation. However, the inequalities in the country can be used as an advantage to achieve this target for some sections way ahead. In many parts of rural India, the wisdom on Sustainability and Green practices is of a higher order already and way ahead of the urban counterparts. With such inequality to its advantage, villages in India can achieve Net Zero way ahead of urban India. Samanvaya has tied-up with Rural Technology Action Group (RuTAG) of Indian Institute of Technology Madras (IITM) to define the knowledge pathways for the Net Zero Village for India. The initiative is one of the largest of its kinds, bringing together over 50 academics and researchers from diverse disciplines to work together. The effort that got initiated in Oct 2022 has arrived at a framework that incorporate Energy, Material and Ethics as its core.  As of June 2023, the knowledge pathway has attracted the interest and enthusiasm of several national funding agencies, including Governments. A few pilots in different parts of the country are being proposed. 
May 2023 - Discussion on the Sustainable aspects of the Budget: A reflection on the Green and Sustainable Development Goals in the Central Government and State Government (Tamil Nadu) budget.
The event was co-organized by BlueJay Media, MSSW and Samanvaya. Eminent speakers analysed the Union and State budget from the prism of sustainability. The entire programme is available as a series of videos as well.