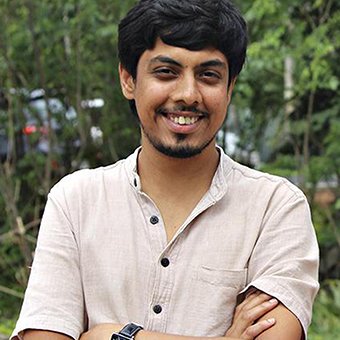 Melkotte
Programme Offered
The course provides an orientation and introduction to the Green Economy in the Indian context.  Designed and offered as a stand-alone hybrid programme consisting of 8 online interactive sessions and a weeklong bootcamp. This course was initially designed and offered  in the international township of Auroville The course is offered at the Bhoomi College in 2023. The schedule of the course at Bhoomi College with the boot camp being held at the Bhoomi College campus is provided below.
Registrations are open for the Sept-end commencement cohort of the programme at the Bhoomi College in Bangaluru.
Please register using the QR code.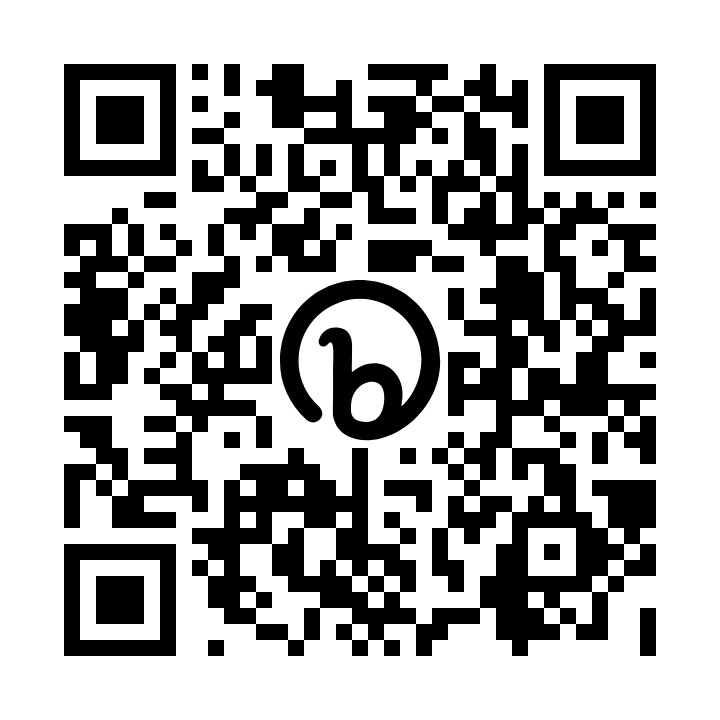 A 10-day intensive in-person camp with one prior online class. The immersive bootcamp is meant to facilitate the transition of existing entrepreneurs into a green entrepreneurship. It brings together a cohort similar ''in transit'' entrepreneurs and facilitates through exercises and interactive sessions.