Green Economy – An Indian Approach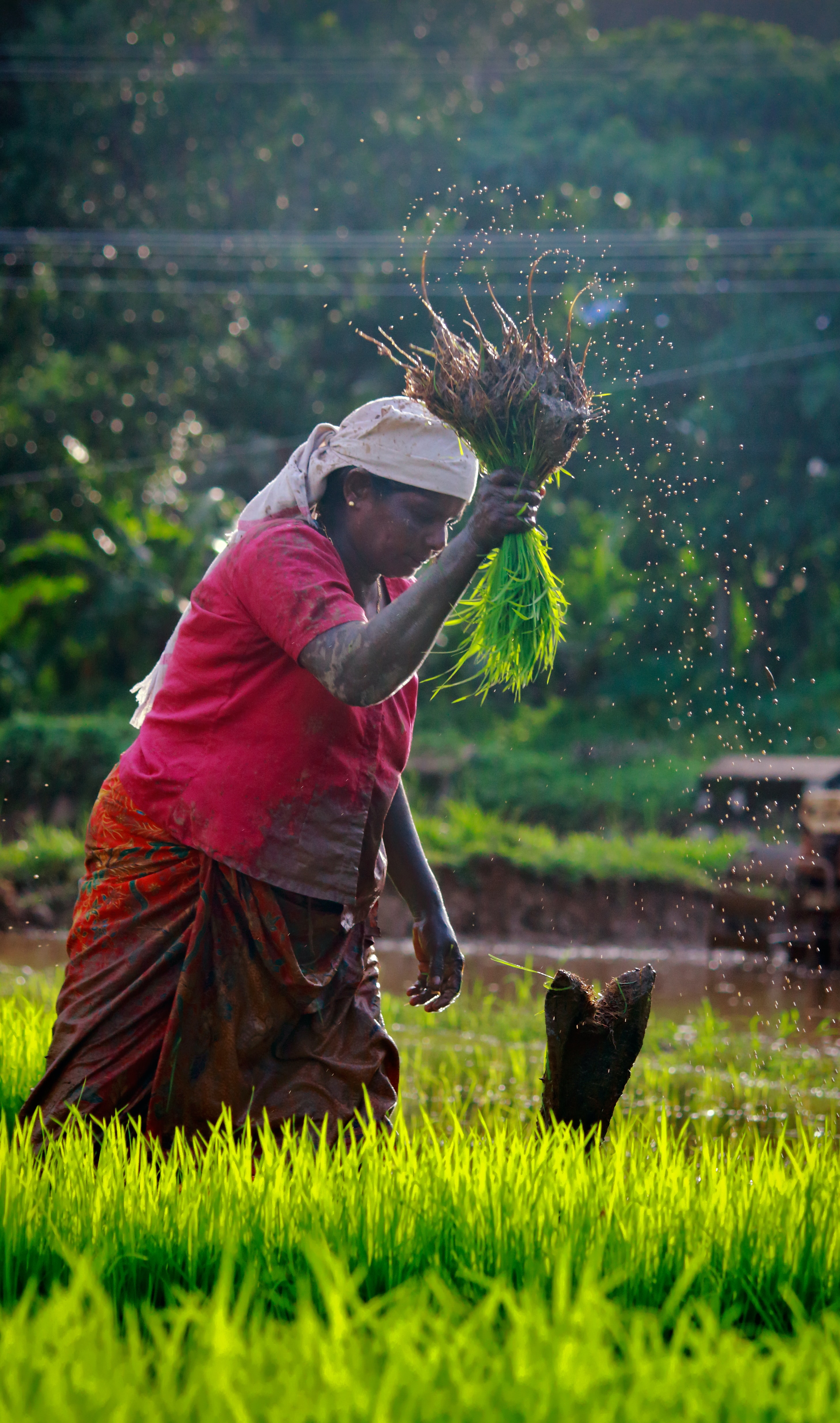 The course provides an orientation and introduction to the Green Economy in the Indian context.  Designed and offered as a stand-alone hybrid programme consisting of 8 online interactive sessions and a weeklong bootcamp. This course was initially designed and offered  in the international township of Auroville The course is offered at the Bhoomi College in 2023. The schedule of the course at Bhoomi College with the boot camp being held at the Bhoomi College campus is provided below.
Registrations are open for the Sept-end commencement cohort of the programme at the Bhoomi College in Bangaluru.
Please register using the QR code.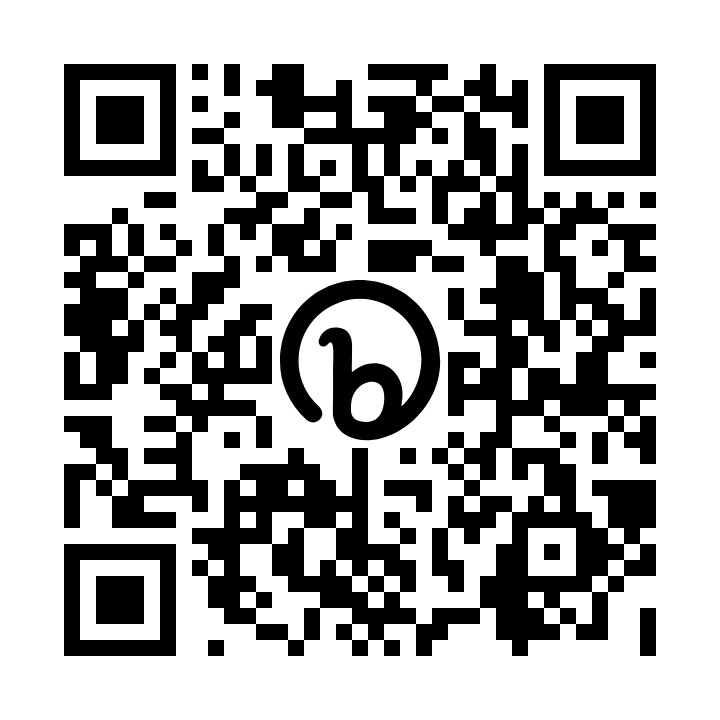 Course Design
Course structure, and details in the brochure. More details are also available in the website of the Bhoomi College. The resource persons list is indicative and subject to their availability during the specific sessions.
Programme Schedule
Programme orientation: Sep 28-29
Time: 10am – 4pm IST
Online Classes: Schedule:
Weekend 1: Oct 7-8
Weekend 2: Oct 14-15
Weekend 3: Oct 21-22
Weekend 4: Oct 28-29
Duration: 2 hours each
Time: 10 am - 12 pm IST
Immersive Bootcamp: Dates: Nov 4-8 Venue: Bhoomi College, Bangalore
Time: 10am – 6pm IST