Introduction to Green Economy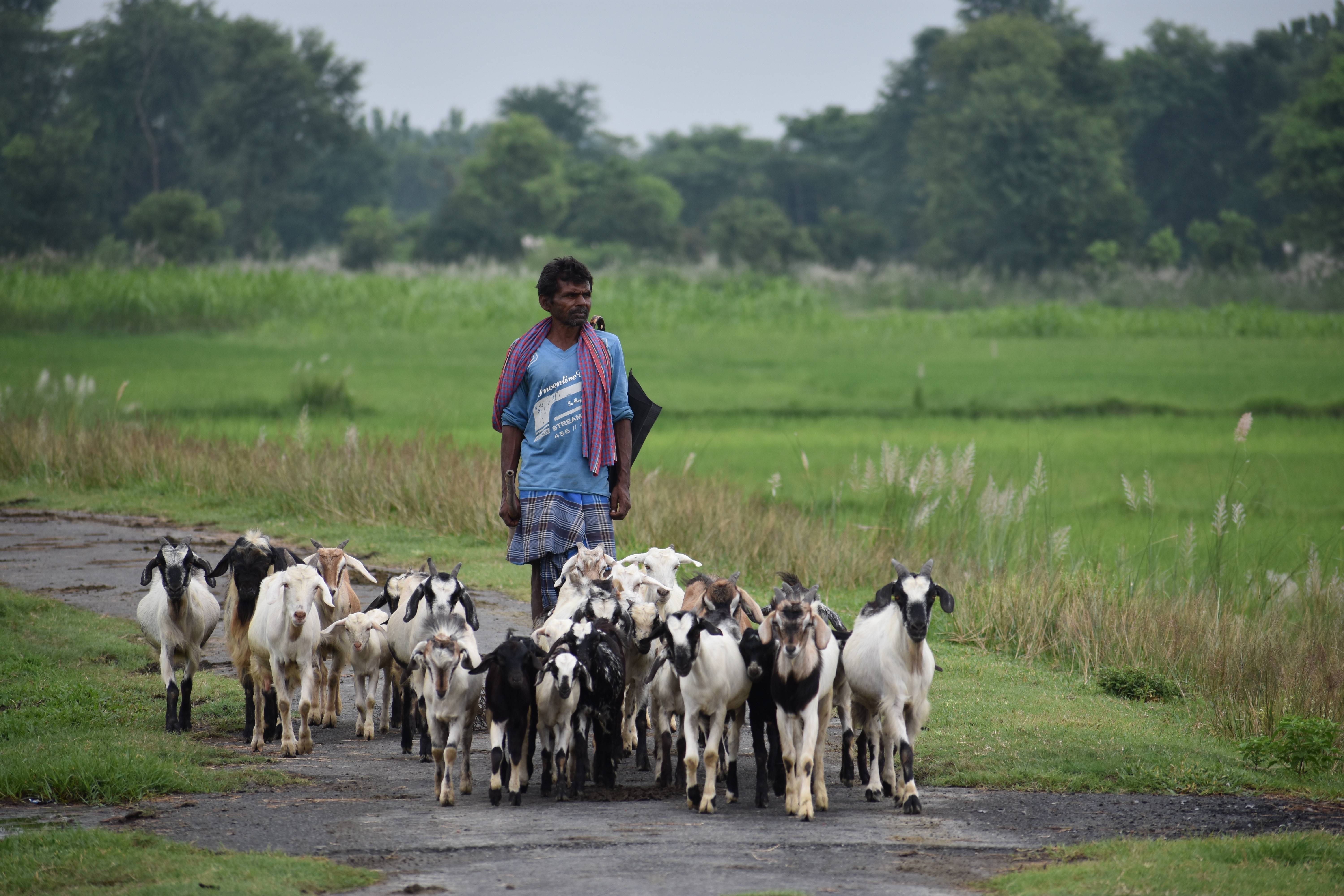 Designed as a Certificate Course for 10 lectures followed by a bootcamp. Offered as part of the Post-Graduate Degree.
Course Design
LIVE LECTURES: 1.5 HOUR SESSIONS
For each module the course participants will have exclusive live lectures and group dialogues.  The lectures will address the core issues and provide supplementary materials for reading. Online sharing of several additional reading will also be provided.
BOOTCAMP: 5 DAYS  
The 5-day bootcamp will bring face to face the cohort and several experts and practitioners in an intense camp during which the participants will experience and interact and develop their own ideas as well.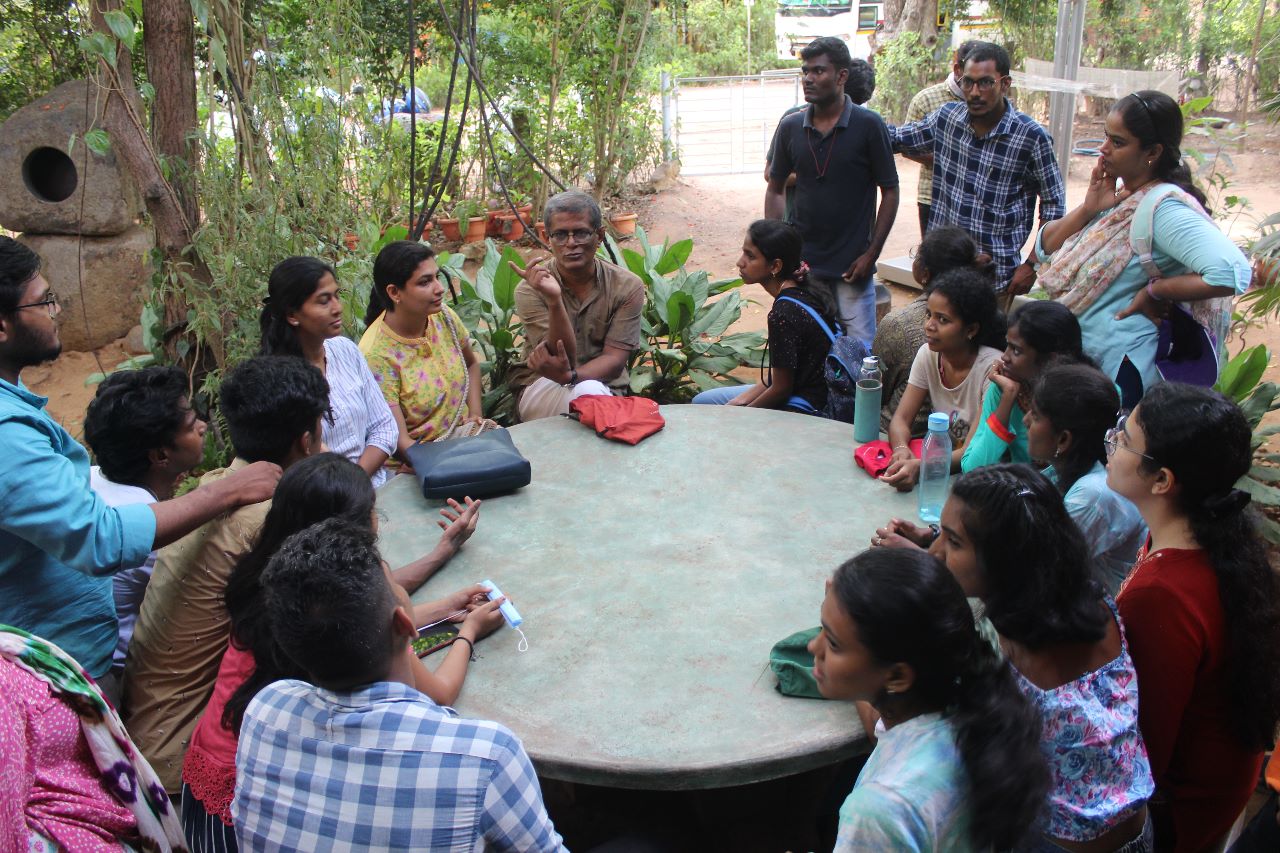 PRACTICE LABS: 1.5 HOURS   
Provides clarifications, exercises, personalized projects, and customized programmes during the duration of the Course.
COMMUNITY: The growing community of Green Economy practitioners is in its 4th Cohort currently. The course provides access to the previous cohorts as a go-to network of practitioners and co-travellers.
Resource Persons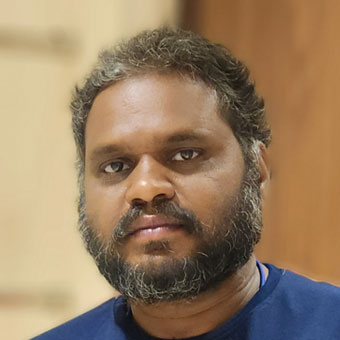 Director, Nammalvar Multiversity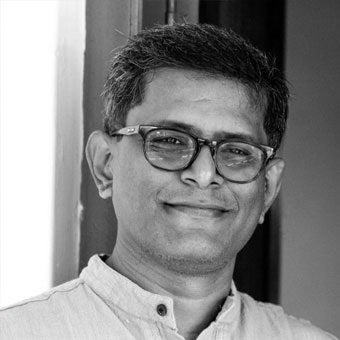 Director Samanvaya, Chennai